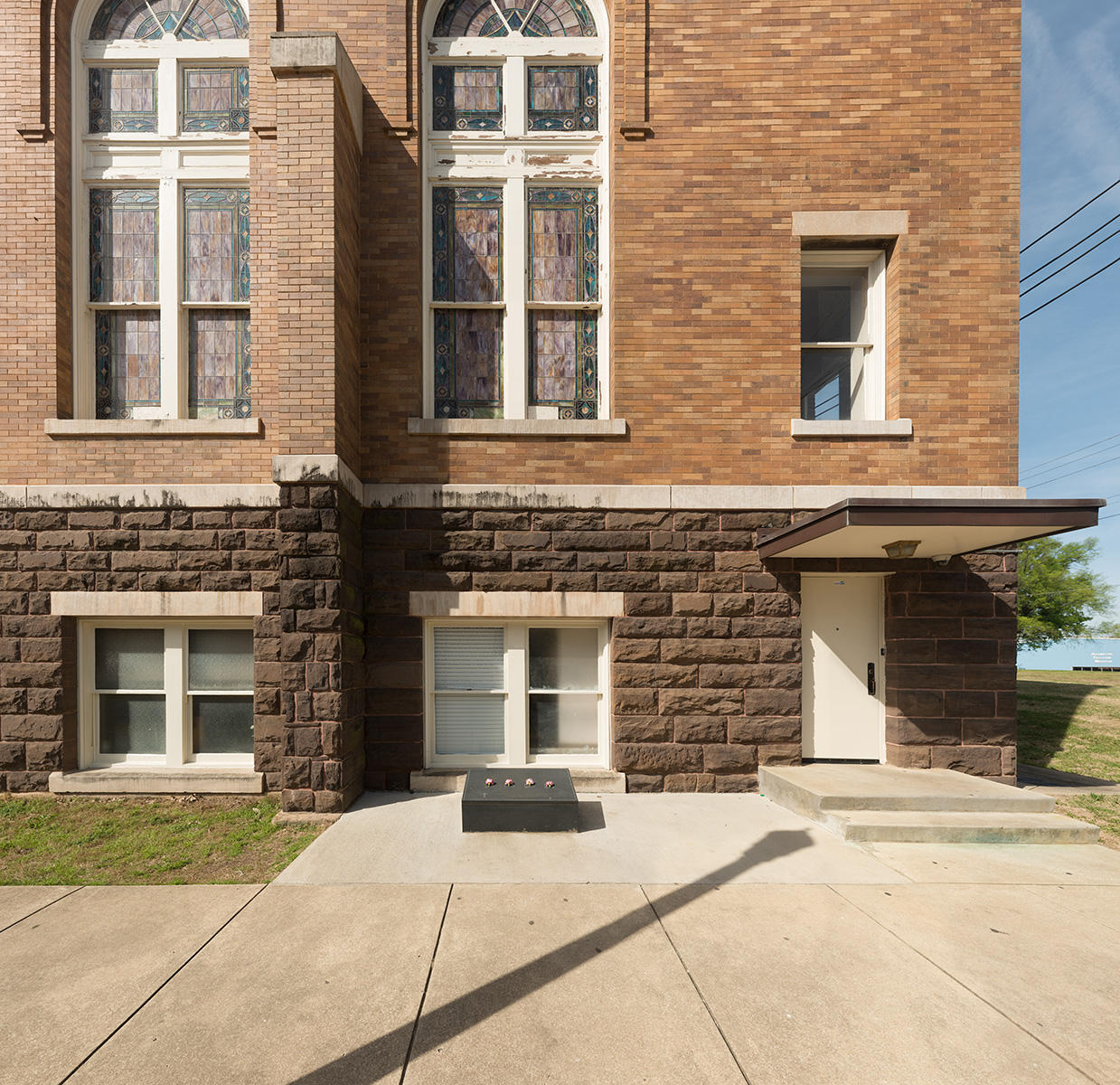 In researching this project, I am struck by how justice is elusive, at best, and often denied.
Shortly after the 16th Street Baptist Church bombing that left four little girls dead and one maimed, 3 of the suspected murderers were convicted of illegally transporting dynamite. Each was fined $100 and given a suspended 180-day sentence. The next year, the US Department of Justice (DOJ) formally blocked any impending federal prosecutions against the suspects, and refused to disclose FBI evidence with state or federal prosecutors. J. Edgar Hoover ordered the files sealed. It was not until 1976 that the Alabama Attorney General, William Baxley, gained access to some of the evidence in the FBI files. In 1977 one of the perpetrators, Robert Chambliss, was indicted and convicted. He died in prison in 1985.
In 1995 the FBI reopened their investigation, which ultimately lead to the conviction in 2001 of Thomas Blanton, who is currently serving a life sentence in Springville, Alabama. He is eligible for parole in 2021.
In May of 2002 Bobby Frank Cherry was tried on four counts of murder and sentenced to life imprisonment. He died of cancer in 2004 while incarcerated at the Kilby Correctional Facility.
---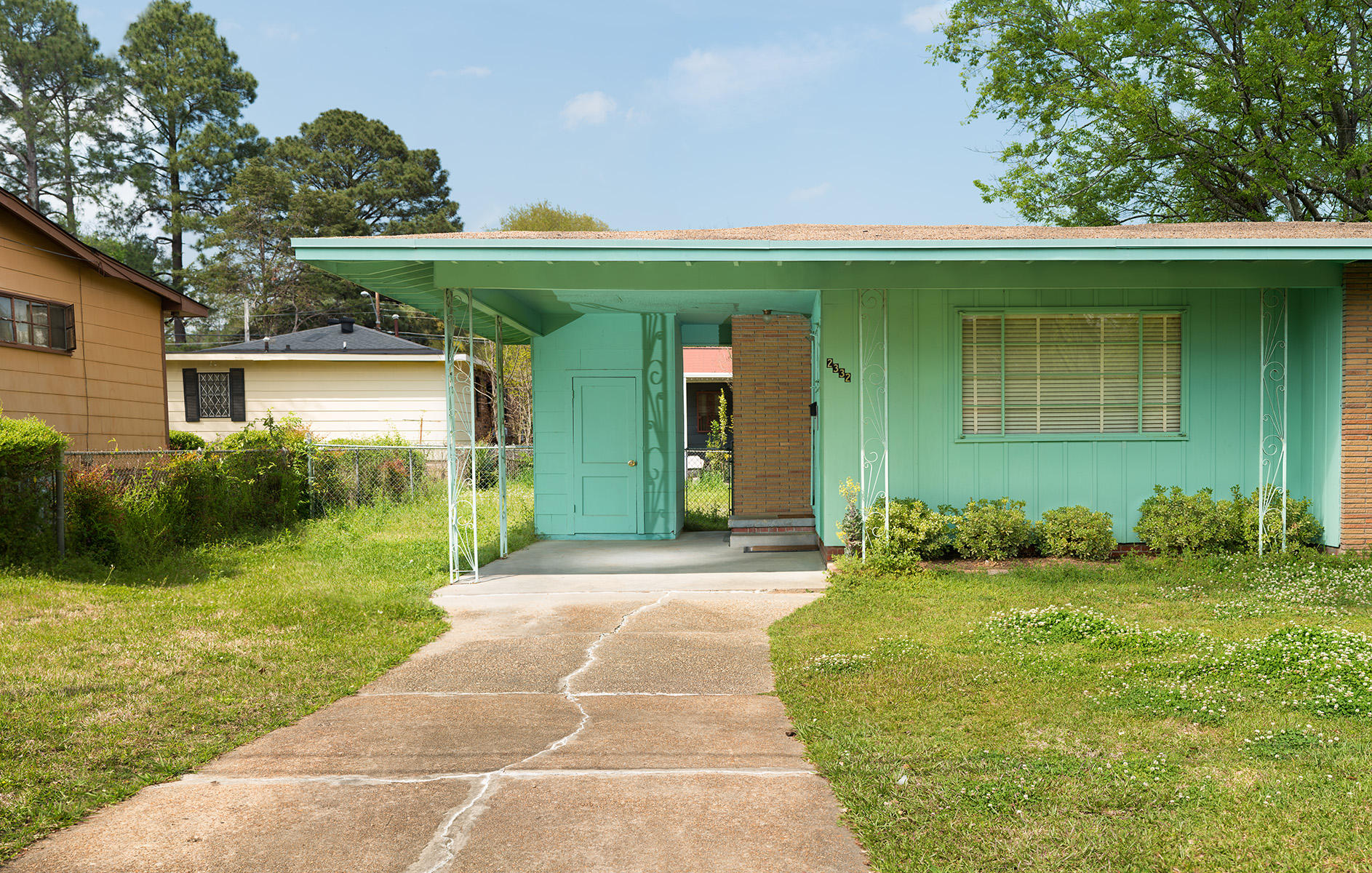 Byron De La Beckwith, a fertilizer salesman and Ku Klux Klan member widely known to be the assassin, was prosecuted for the 1963 murder of Medgar Evers in 1964. Two all-white, all-male juries deadlocked and refused to convict him. The matter was dropped when it appeared that a conviction would be impossible. In 1989, documents came to light showing that jurors in the case were illegally screened. Thirty years after killing Medgar Evers, Beckwith was convicted and given a life sentence by a racially diverse jury. He died in prison in 2001 at the age of 80.
---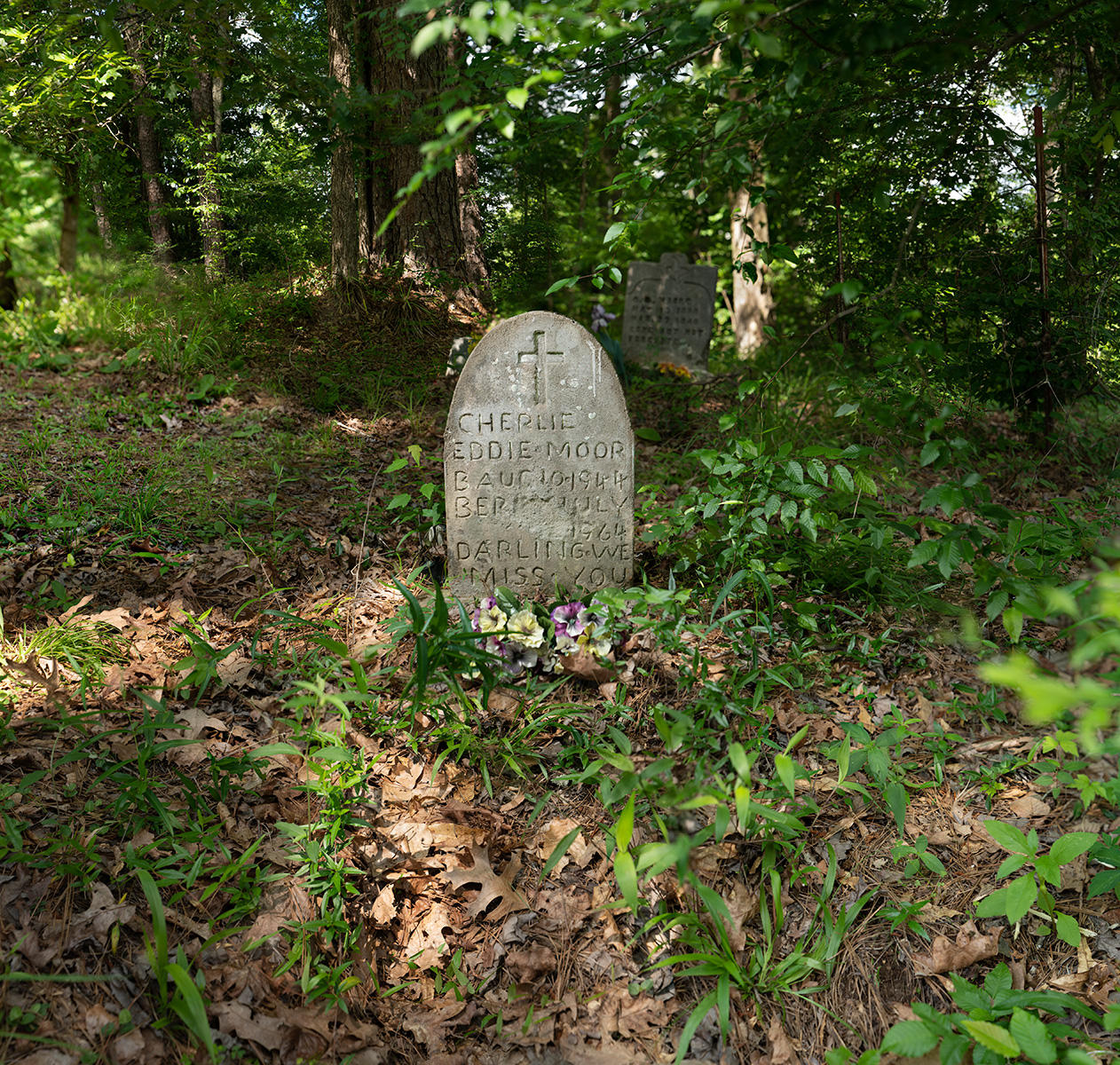 43 years after the kidnapping and murder of Charles Moore and Henry Dee, James Ford Seale was finally arrested and sentenced to three life sentences. He had been living openly next to his brother in Roxie, Mississippi, about 10 miles from the abduction site. Seale died in prison in 2011. Seale was "brought to justice" largely by the relentless efforts of Charles Moore's brother Thomas and a small group of journalists.

The saga of this kidnapping and murder is a case study in institutional racism. The missing Dee and Moore were largely forgotten by law enforcement. Their bodies were only found because more than 400 sailors had joined the FBI in searching Southeast Mississippi for the bodies of two white Civil Rights workers along with a black colleague: Mickey Schwerner, Andrew Goodman and James Chaney. On July 12, when they discovered the brutalized corpse in a tributary of the Mississippi River in Louisiana, it was thought to be one of the civil rights workers. When the mangled body of a second black man was found a few miles south, it became apparent these were different victims and that a search of any Southern swamp might reveal the extremes to which racists would go to preserve white supremacy.
---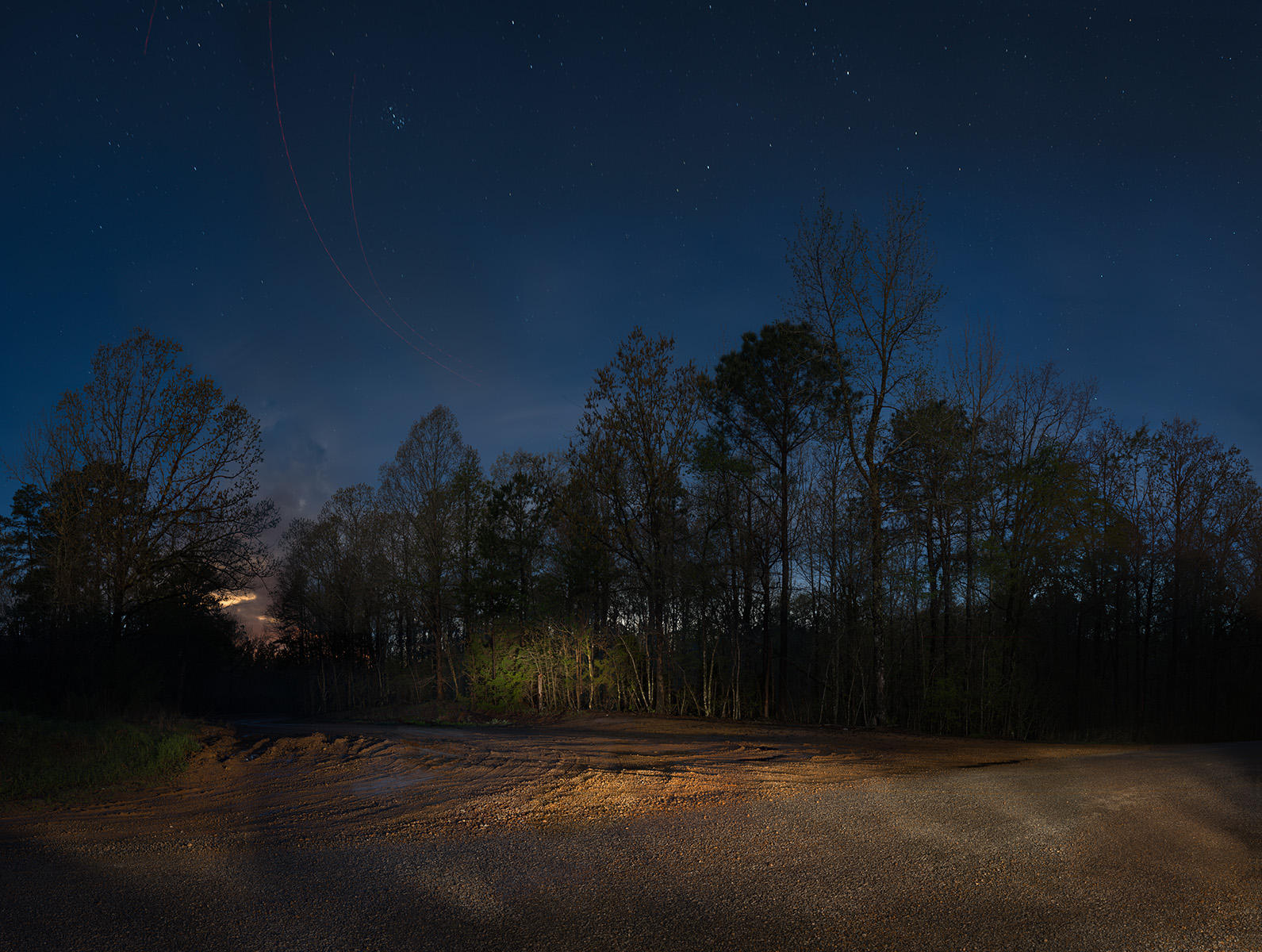 Six months after the murder of James Chaney, Andrew Goodman and Mickey Schwerner, the FBI accused 21 Mississippi men of involvement in the crime. Because Mississippi officials refused to prosecute the killers for murder, a state crime, the federal government moved to charge 18 of the suspects with civil rights violations. Cecil Price, Klan Imperial Wizard Samuel Bowers, Alton Wayne Roberts, Jimmy Snowden, Billy Wayne Posey, Horace Barnette, and Jimmy Arledge were convicted. None served over 6 years.
Forty-one years after the murder only one perpetrator, Edgar Ray Killen, was charged by the state of Mississippi for his part in the crimes. In 2005 he was convicted of three counts of manslaughter and sentenced to 60 years. Killen died in prison in January 2018.
---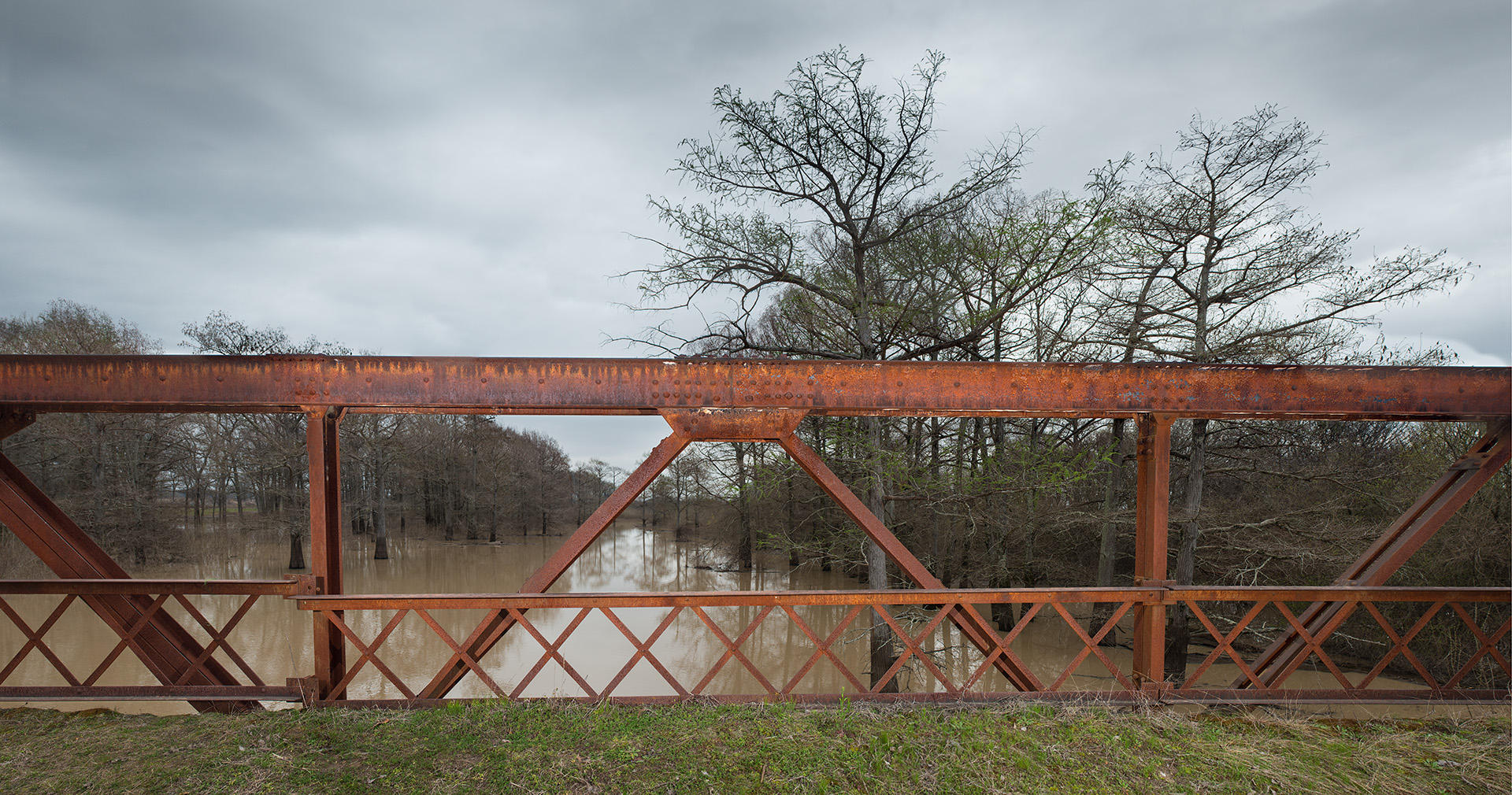 Emmett Till's mother Mamie insisted her son's mutilated body be displayed in an open casket at a public funeral in Chicago. "I wanted the world to see what they did to my baby." Tens of thousands of people viewed Emmett's body; magazines and newspapers around the country carried the photographs. The NAACP asked Mamie Till to tour the country relating the events of her son's life, death, and the trial of his murderers. It was one of the most successful fundraising campaigns the NAACP had ever known. Till's murder was seen as a catalyst for the next phase of the Civil Rights Movement.
Roy Bryant and his half-brother J.W. Milam, the murderers of Emmett Till, were acquitted by an all-white jury. They proudly admitted their guilt shortly after the trial. Emmett's accuser, Roy's wife Carolyn Bryant, admitted in 2008 that she had lied.
---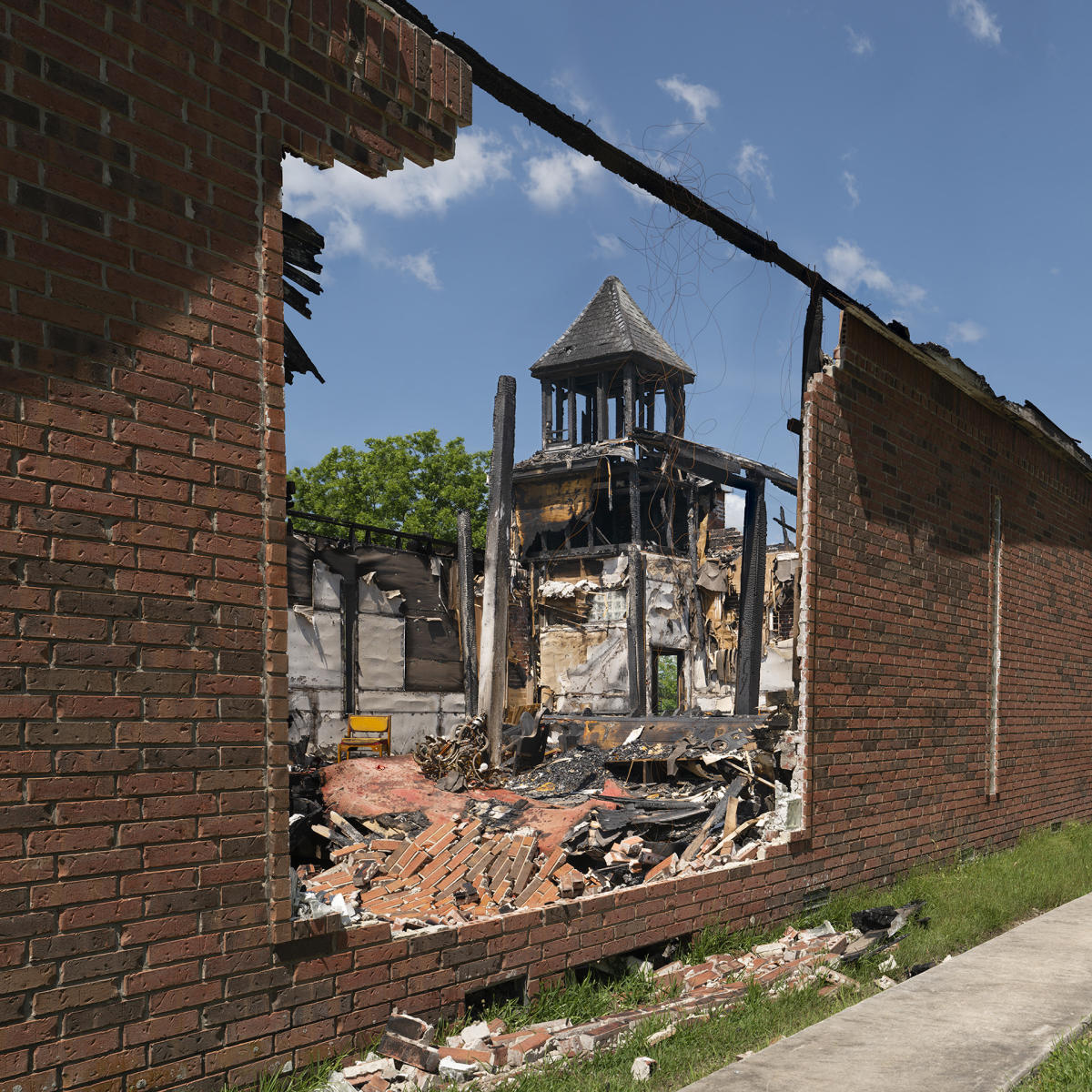 Mount Pleasant Baptist Church was one of three predominantly black churches firebombed in April 2019 in St Landry Parrish, Louisiana. The alleged arsonist, Holden Matthews, the 21-year-old son of a deputy sheriff, is still awaiting trial. He has been charged with committing hate crimes, as well as arson.
---
AS A FINAL NOTE, the current controversy over voting rights and voter registration is reminiscent of one of the central issues in the struggle for Civil Rights. In 1955, fourteen Mississippi counties had no black voters. Three counties where blacks were in the majority had a total of 90 black voters. The Mississippi Freedom Summer Project of 1964 registered 63,000 black voters.